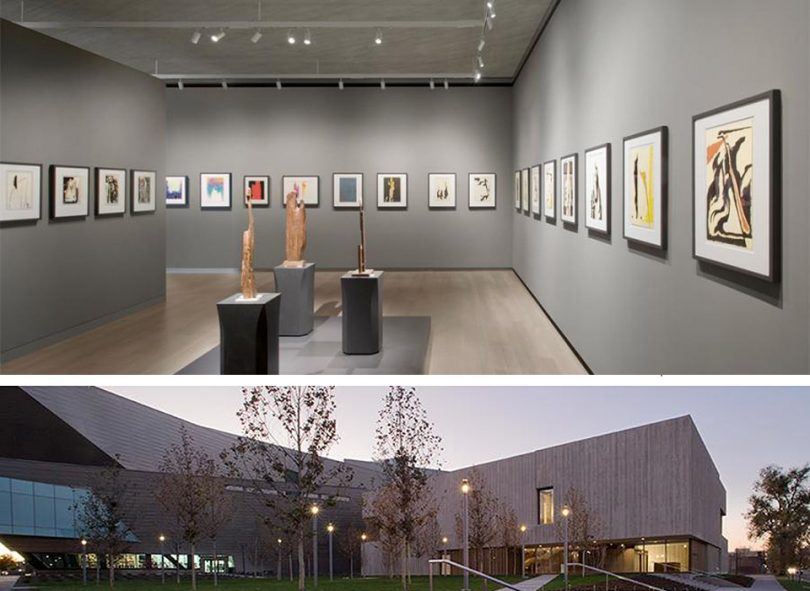 Complete Website Design, Custom Web Development, Website Hosting.
We worked closely with their small, but dedicated, team to design and develop a website that showcased the late artist's work.
The website needed to be simple and contemporary and with the help of our designers we produced a very clean and easy to use website. We continue work with the museum as they grow, including ongoing consulting and managed web hosting and domain management.